Daniel Moquet - English Franchise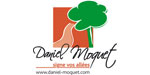 Daniel Moquet - English - Driveway Franchise
At the Daniel Moquet franchise we design and install driveways using our own unique system.
Finance requirements

Franchise Fee: €35000

Available areas

France
Profile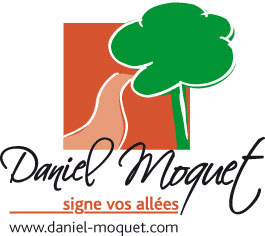 Concept: The Daniel Moquet franchise  designs and installs driveways using its own unique system. The company only began franchising after 25 years of experience in the industry, so no one could deny that the concept is tried and tested. The franchisor is well schooled in sales and marketing and a marketing plan is integral to the franchise package.
Franchisee requirements: Good management skills, experience in sales, and a desire to become a landscape architect. 
Advantages: Daniel Moquet is the first franchise network in this industry, so the competition consists of a large number of small firms. The company is therefore well positioned to take advantage of the growing demand for this service. Franchisees usually enjoy a turnover in excess of €300,000 and more than reasonable profit margins.
Other information: As of 1 April 2007, Daniel Moquet had 10 franchisees in its network.
Activity: Driveway design and installation.
Total investment: Usually between €30,000 (£22,000) and €40,000 (£29,000).